Car Dealership Balloons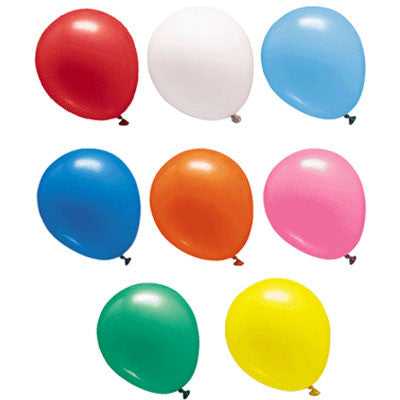 Car dealership balloons create a fun and festive atmosphere whether they are in a car dealership showroom or at your home for a birthdays, patriotic holidays or any other special event celebration. US Auto Supplies carries car dealer balloons in several sizes and numerous colors for you to choose from for both indoor and outdoor uses, including the reusable balloons that have become so popular.  Whether you are needing balloons for indoor celebrations or outdoor advertising and promotions, there are options available that will work best for you.  Colorful balloons match perfectly with metallic fringe streamers and pennant strings, along with all types of windshield advertising. 
NOTE:  Due to the "special event" nature that  balloons are used for, they are not returnable after the date they are delivered.