Snow Rakes and General Cleanup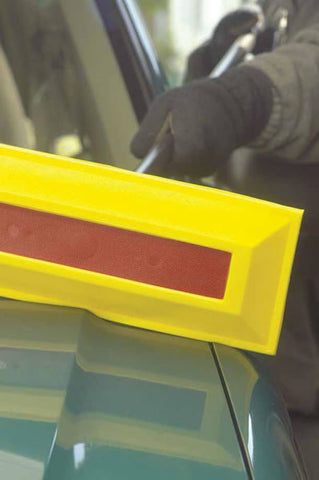 Snow rakes and general cleanup gloves and towels assist your sales and service teams with day to day issues they face.  Snow rakes help both the sales and service department personnel ready car lot vehicles for test drives, along with customer pick-ups following service.
 Snow rakes have 48" long handles to help reach across vehicles to clear the snow for safe driving and also assist in helping employees not get their clothing covered in snow during the clearing process.